A friend on the island discovered these 6 photos circa 1968. They show the lsland before any development started in 1970.
Photo 1 The Welfare Island Bridge went directly to the West Road. There was no Main Street. To the south are the Cancer and Neurological Hospitals.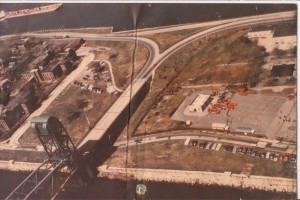 Photo 2 South view of area that now includes PS/IS 217 and Westview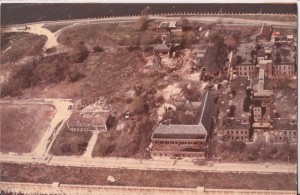 Photo 3 A forlorn and empty Chapel of the Good Shepherd. Next to it is the Good Samaritan German Lutheran Church. The buildings surrounding them were part of the City Home, a home for elderly, sickly and impoverished.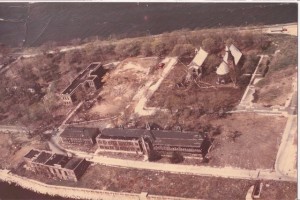 Photo 4 Entwined in the weeds are the three wings of Blackwell House. The north wing was demolished during its 1975 restoration.  To the south is the driveway and entrance to the Central Nurses Residence.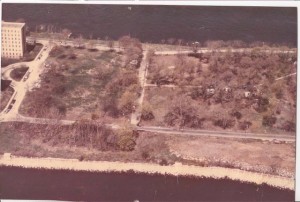 Photo 5 Goldwater Memorial Hospital from the east with the now demolished City Hospital to the south.  The City Hospital was built from east to west across the island.  The walls of the hospital were quarried from the stone on the island.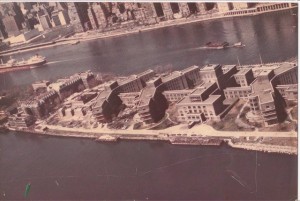 Photo 6 From the south looking to the island is the Smallpox Hospital. The building to the east of the center of the hospital "H" is Brennan Hall, part of the complex. This building was demolished very soon after this photo was taken.  The buildings just north were part of the complex of nursing school and staff housing.